Welcome to Evergreen Kitchen
If you're looking for vegetarian food you actually want to eat, then you've come to the right place. Evergreen Kitchen features a collection of everyday recipes, resources and inspiration for eating well. All recipes are vegetarian, and many are vegan and/or gluten free. So whether you're exploring a plant-based diet or simply looking for more veggie recipes to add to your arsenal, there's something here for you!

Latest recipes from the blog
Try some of our Readers All-time favorites
1 pot and just about 10 ingredients. A quick and easy weeknight dish that'll satisfy your pasta cravings without the guilt.
Peanut Butter Coconut Power Balls
A delicious snack to fuel you through your week! These power balls pack a punch of sweet & salty flavor, with a good dose of healthy fats and protein to keep you satisfied. Best of all, they come together in 15 minutes. Vegan & Gluten Free.
Potato Parsnip
& Leek Soup
Parsnips add a delicious twist on a classic Potato Leek soup. And better yet, you won't need to dirty a single pot to make this easy weeknight dinner!
Tips and tricks for being a boss in the kitchen
The key to a healthy, inspired kitchen is an organized one. While your pantry doesn't need to be fully-stocked at all times, having a reliable set of go-to ingredients will at least enable you to throw a basic meal together. It'll also reduce your last minute trips to the grocery store, allow you to take advantage of sales (because it's fine to buy extras when you know you'll actually use it) - and ultimately, your pantry will become one less reason why you just can't cook dinner tonight.
Included below are items we stock in our pantry, tips on how to buy/prepare them, and specific brands we'd recommend.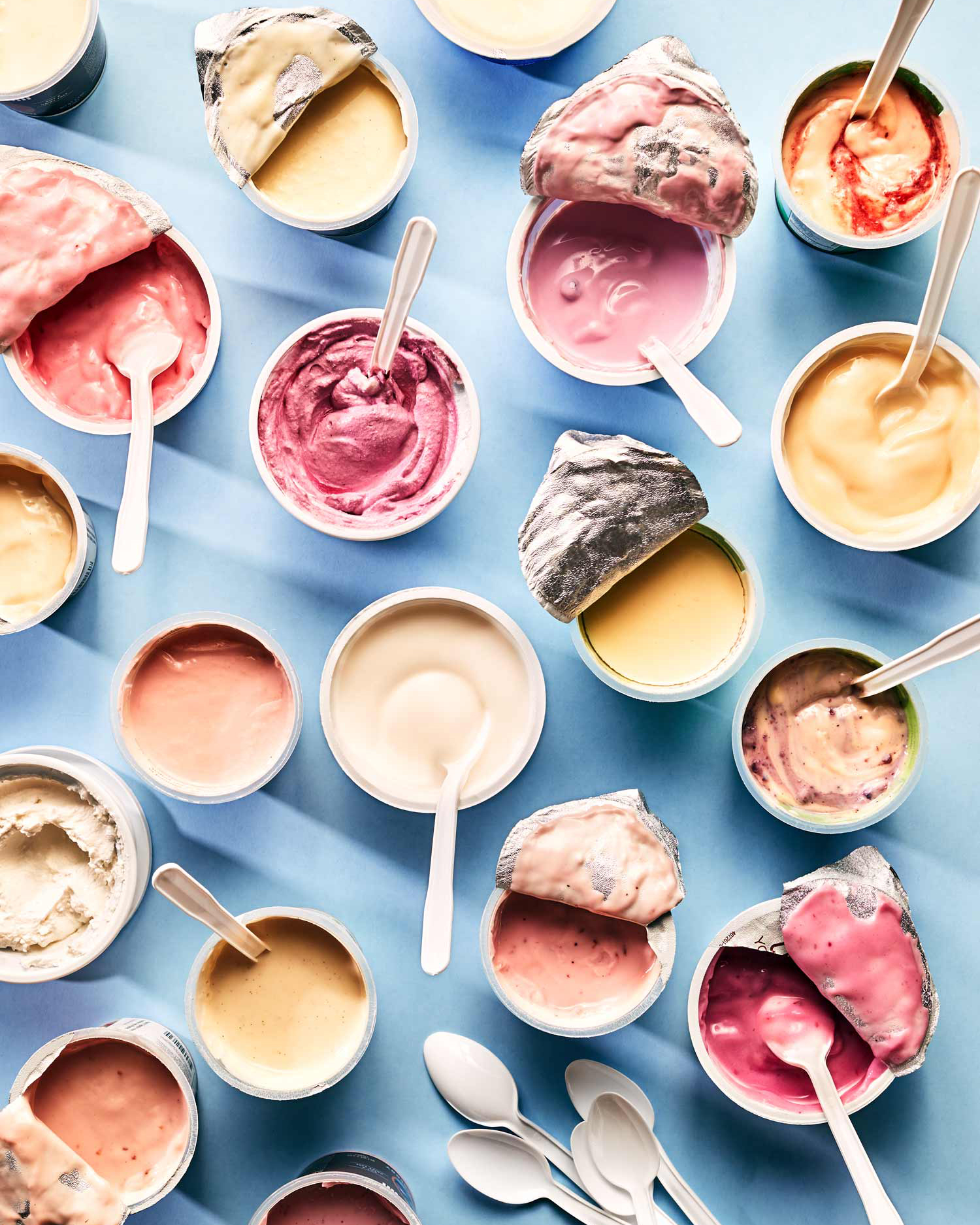 We compared 6 popular Plain/Unsweetened vegan yogurts in a head-to-head taste test. Read more for the winners and losers. Read More
How to: Take care of your cast iron pan
Learn our best tips and tricks for taking care of your cast iron. Coming Soon!
Tips and tricks for being a boss in the kitchen
We think you'll love Evergreen Kitchen, but don't just take our word for it!
Anguel and Bri are the husband and wife duo behind Evergreen Kitchen. Brianne is a Certified Nutritionist and recipe developer. Anguel is a photographer. You can get to know them better here. Their studio is located in Vancouver, British Columbia. When not collaborating on creative projects, you can usually find these two outdoors, exploring the Pacific Northwest.